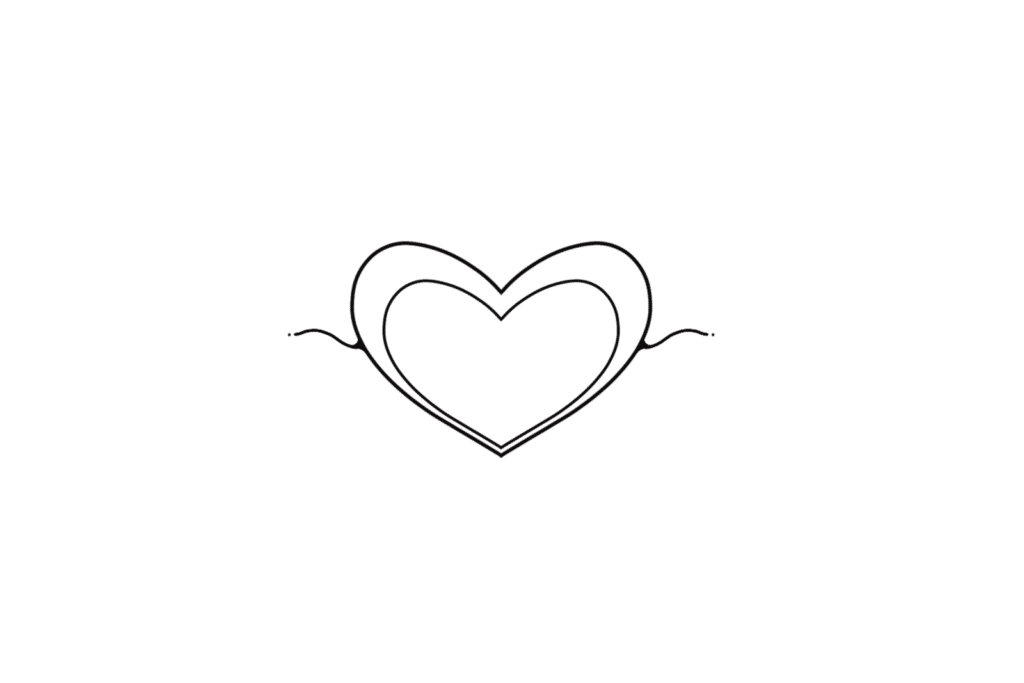 It's fast and simple to connect with Indigenous-led work in the Feast House. You can find organizations based on geography, focus area, and connections to UNDRIP. You are invited to give directly to these organizations – there is no intermediary so you can give abundantly, without restriction, knowing that your support reaches Indigenous-led work directly.
Remember that many Indigenous-led projects aren't eligible for charitable status or don't want to become charities because it would restrict their work.
Step 1
Explore our Kin page that has a growing list of Indigenous-led projects doing transformative and intergenerational work.
Step 2
Locate organizations with aligned priorities or geographies.
Step 3
Give abundantly and without restrictions.
Step 4
Share within your communities and invite your kin to do the same.